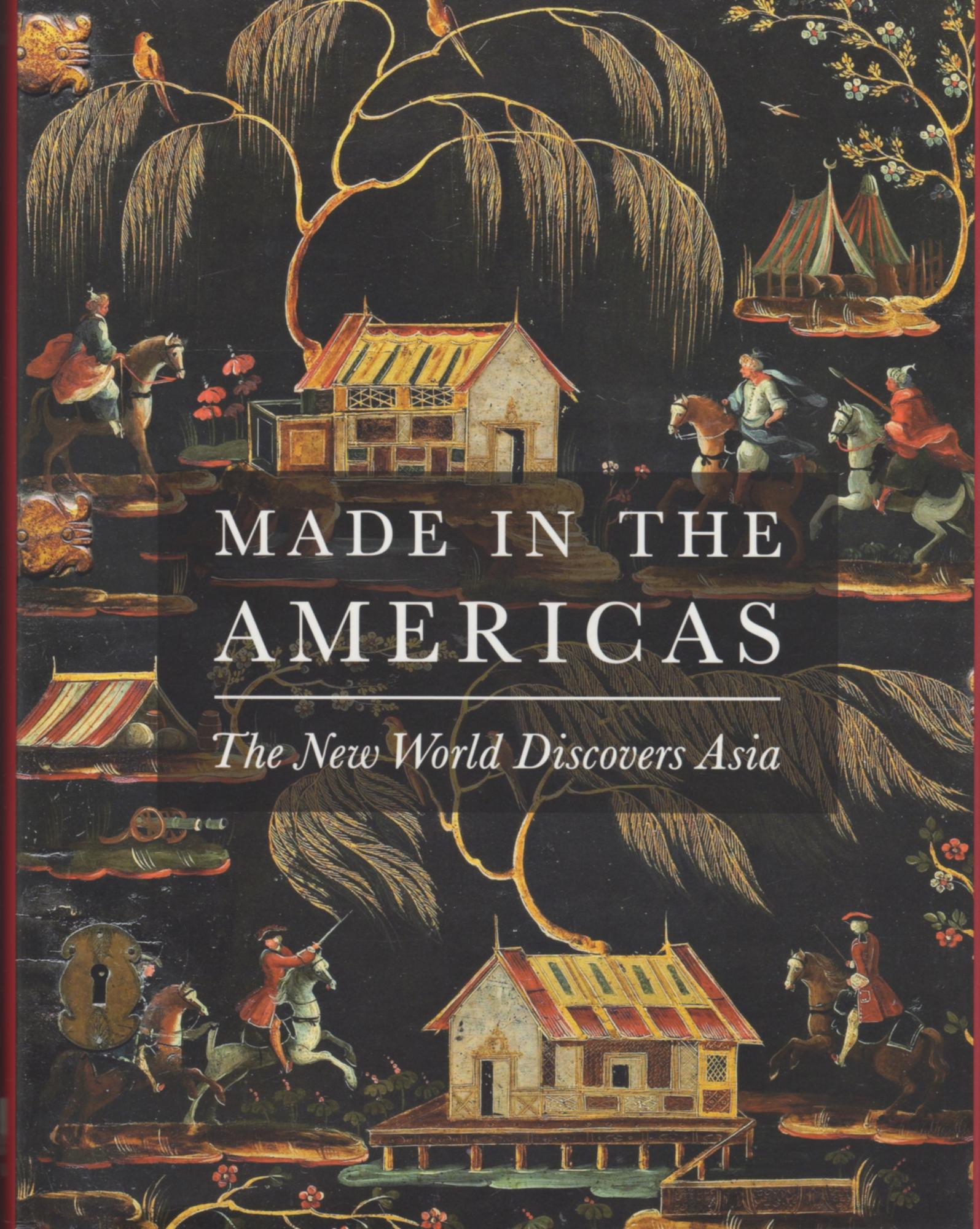 This landmark exhibit, fresh from its debut at the Boston Museum of Fine Arts, will be open at the Winterthur Museum during the symposium. No advance reservations are needed to view the 85 masterpieces demonstrating the early connections between Asia and the colonial Americas.
Dennis Carr, Carolyn and Peter Lynch Curator of American Decorative Arts and Sculpture at the Boston MFA, created this exhibit and is principle author of the related book. He will attend the symposium opening night reception and will give a short presentation.
Mr. Carr will make specific mention of two clock-related pieces in the show; a Japanned tall clock from the Winterthur collection, and a Japanese folding screen from the early 17th century depicting a wall clock.
We also will hear briefly from Linda Eaton, Winterthur John L. and Marjorie P. McGraw Director of Collections and Senior Curator of Textile, who is the project curator for the Winterthur installation of this exhibition.
Symposium attendees and guests should be sure to visit this stunning display of the origins of globalism.
Detail of c1601 folding screen.
A detailed article about the exhibit was published in Maine Antique Digest. Click here to read it.